Bar & Nightclub Smart TV Applications
Interactive TV Apps For Bars That Engage Crowds & Drive Sales.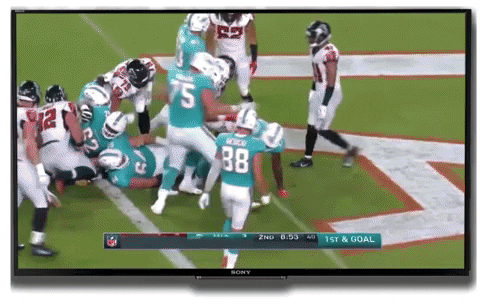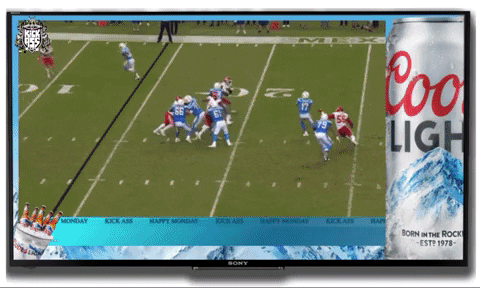 TV Apps For Bars & Nightclubs
CityScreen™ is an interactive media application that helps bar & nightclub operators engage customers from their public facing smart tvs.  Because any internet connected smart-tv with CityScreen installed can function as a powerful sales and marketing tool to increase customer engagement and revenue at the bar, it's easy to start your own customized interactive experiences. Stop streaming static cable channels and start streaming content that matters to your customers and to your bottom line.
Entertain & Engage Customers
Transform your medical practice waiting room tv into a powerful tool that engages, because informing and entertaining patients while they wait is a proven effect way to increase revenue and reduce perceived wait times. Why run local cable channels when you can run your own network that's focused on content that matters to your patients and products or services you endorse. Patients report decreased perceived wait times and clinicians enjoy direct revenue growth, because our applications have been tested and proven effective.
Increase Bar Revenue
If you're still running local cable channels in your bar then you're leaving significant revenue on the table! CityScreen™  technology for bars and nightclubs helps owners grow their businesses and thrive by delivering fun and engaging experiences that customers love and drive new revenue. In addition, owner / operators can opt-in to run ads from other businesses that want to reach your customer base. These are just two of the many exciting ways to instantly add high margin new revenue to your bars bottom line when you download the CityScreen Smart TV app.
Engage Crowds
Increase Satisfaction
Run Ads
Grow Bar Sales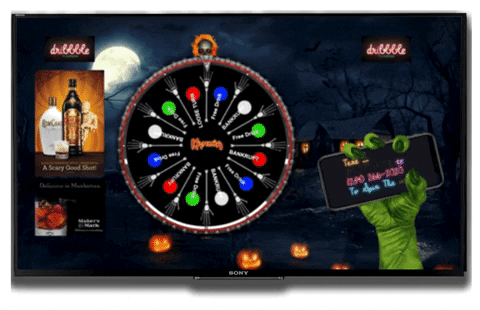 Interactive TV For Bars & Nightclubs
Hospitality is evolving fast! Operators are serving increasingly connected and demanding customers who want experiences not just another drink special. Bar and nightclub operators need to delivery experiences that their customers value and can engage with on multiple levels.  CityScreen offers 100s of pre-made, easy to deploy smart tv applications and interactive games or you can work with our professional services group to help you produce fully customized video content for your venue.
Smart TV Solutions
CityScreen™  smart tv apps for bars and nightclubs can be deployed on any internet connected smart tv. If you have an existing smart-tv installed we can start there or we can help you design and deploy a complete interactive experience from procurement to installation and channel deployment.
End To End Support
We help transform smart tv's into a powerful marketing tools that drive high margin revenue and delight customers every time.
Branded Smart-TV app for bars & clubs
Use any internet connected Smart-TV
No extra hardware required
Run multiple inter/intra screen displays
100s of templates & creative resources
Professional content development
100% ad-free, or …
Opt-in to run local ads and earn
Set your own price to run external ads!
Easy to set-up, full ongoing support
Smart TV Content Studio
Choose from hundreds of pre-made video templates to use on your Smart TV Channel or inquire about our Smart TV Studio service to help you produce unique content for your brand.