Location Based Smart Tv Display Marketing
Smart TV Publishers Get more foot-traffic, Engage Deeper and Transact Everywhere.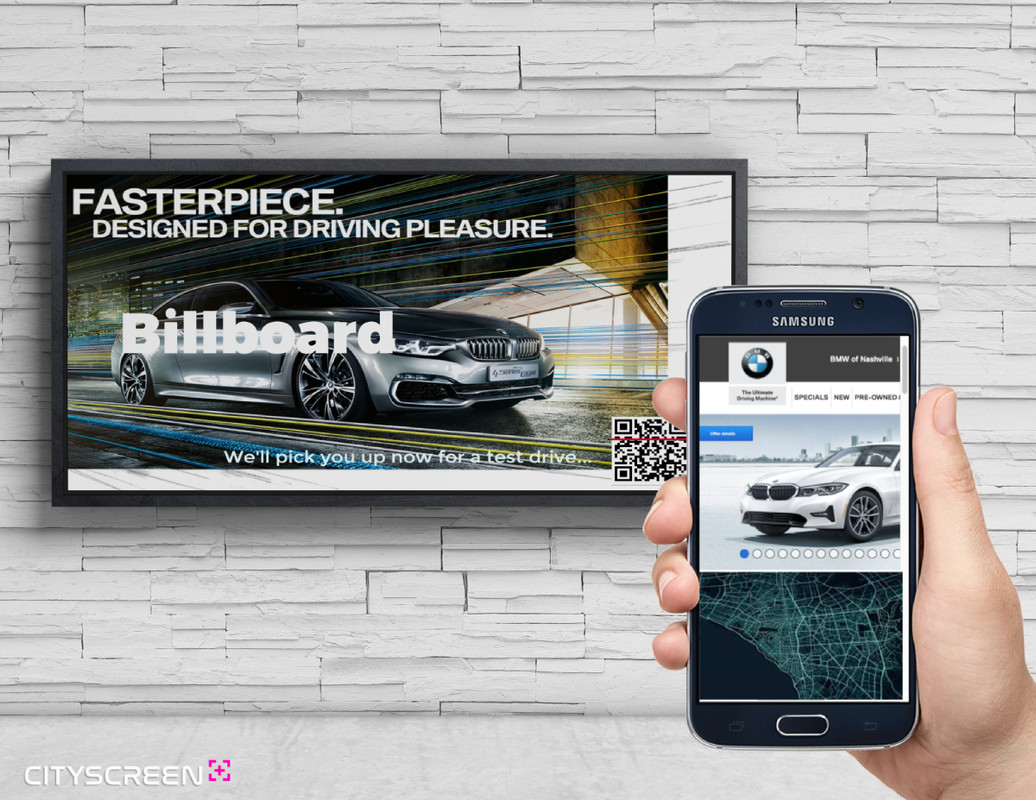 Connect Audiences
Strategically positioned and web-connected Smart TVs displaying compelling branded content is a powerful location based marketing tool that can drive foot traffic to your retail store, bar, restaurant or other venue.
Go BIG Connected Smart TVs
The cost of Smart TV technology continues to drop and more and more location based venues are running customer facing screens, but they all seem to be running local cable channels or static slide shows and menu boards.
No Apps Store – Just Scan and Go!
Deploying CityScreen™ on your connected tv allows customers to connect and interact with it using their smartphone or mobile device instantly launching a interactive experiences that can drive foot-traffic, sales, social shares and much more. No 3rd party apps required!

Connected

Smart TV

Engage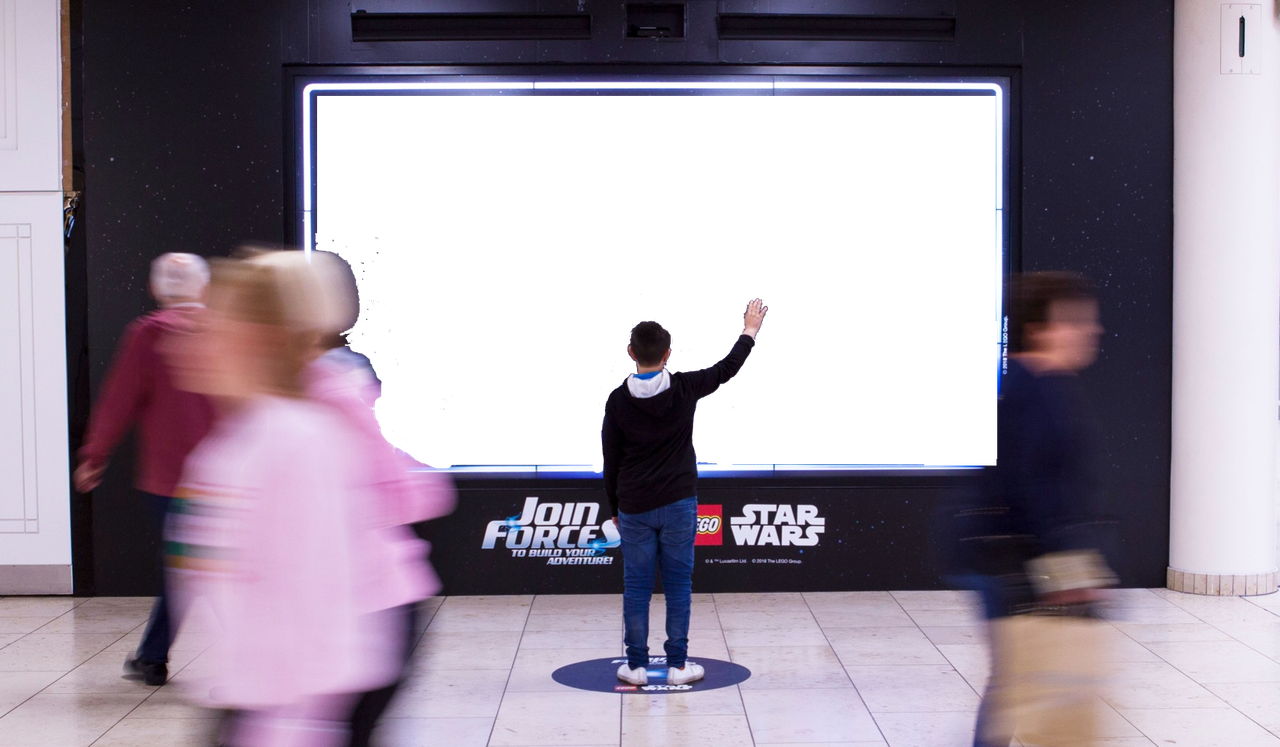 Engage In-Store With XR Advertising
Technology is changing the way location based businesses interact with consumers. They're less interested in traditional, in-
person customer service then they are in how technology can make the retail experience faster and more personalized and more fun. 
CityScreen™ helps local business leverage interactive and rapidly emerging XR advertising technology with Smart TV apps,  Interactive digital signage and kiosks that transform the customer experience.
XR Content Is King
CityScreen™ technology provides businesses an exciting alternative to playing cable channels and static slides on their connected TVs and let's business owners take full control of their screens. It's about owning the TV platform inside your business. Taking control of the TVs that you own to work for you. Choose one of our pre-built XR advertising experience templates and customize it to your specification or allow our upload your own.
Game On! Interactive Brand Experiences
Get your brand in the gamification game with xr brand activations, experimental marketing experiences to product launches and digital billboards For shop windows or sales floor connect and engage your customers with product or campaign related mini-games, catalogue interactions and more. Reward players with coupons & discounts to drive sales and social interaction.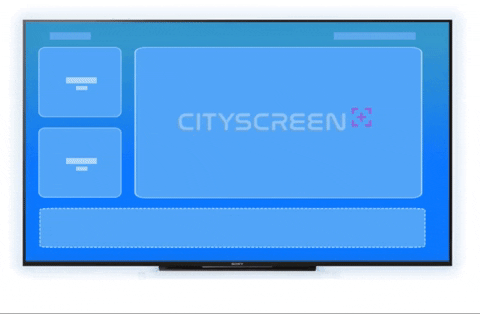 Transact@ Scale
CityScreen™ offers location based businesses exciting new ways to maximize revenue growth by monetizing their Smart TVs.
Monetize Smart TV
CityScreen™ technology puts your connected TV to work by highlighting your products and services with engaging content like video, animation, games and more. Instead of running local cable channels or static slide shows, CityScreen™ helps you run dynamic content that featuring your produces and services and helping to improve the customer experience at your location, increase foot-traffic and sales.
You Control The ADs  (Not The Cable Company)
Advertise products and services from other companies that your customer base will value on your screens, and they pay you for the exposure. Broadcasters get complete control over ad inventory at all levels which means you decide which ads to run at your place of business, how often and at what price. Sell ad space on your connected smart tv to premium buyers in the CityScreen™ marketplace or sell direct to other local businesses in your area. It's a new way to grow revenue and a great way to partner with other businesses.

Revenue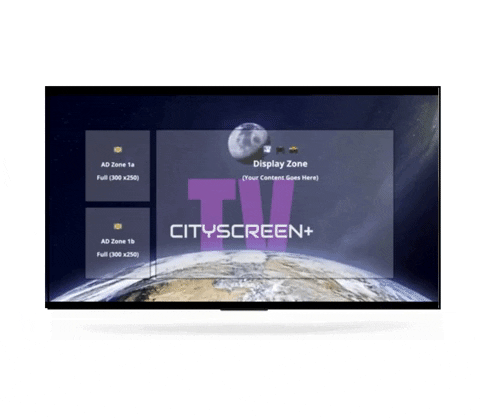 Grow Revenue with CityScreen™
Start making money today as a CityScreen™ broadcaster. All you need is a public facing smart tv and an internet connection!
1Complete the Broadcaster Registration
2Connect Your SmartTV to CityScreen™
3Press play