Out Of Home Spatial Advertising
Connect and engage with target audiences like never before with CityScreen™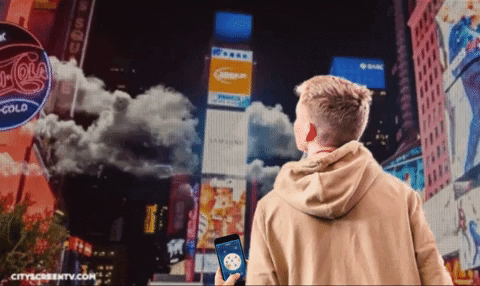 Connect Beyond The Screen
CityScreen™ helps brands and advertisers connect with audiences in locations and in ways that until recently were not possible. We integrate the latest in mobile computing technology and Smart TV hardware with our spatial media platform to create new kinds of experiences. The applications for this technology are limitless, but we're developing workflows that improve interactions between brands and consumers and better distribute ad spend across all participating parties – including the consumer!
Hyper-Local Display Targeting
Side-step the premium distributors and supply-side platforms that roll the dice with your marketing budgets and connect directly with the broadcasters running your ads on their public facing smart tvs. Broadcasters list business critical parameters about foot-traffic, customer demographic, peak hours and much more. Broadcaster information published in our Spatial Advertising Display Inventory where advertisers can search and purchase "Air Time" with the local broadcasters directly.
Hyper Local
Connected TV
More …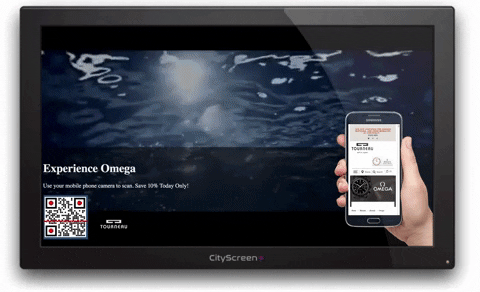 Engage Like Never Before
Consumers want experiences from brands and that's exactly what you can deliver with CityScreen™. Whether you bring your existing media or start your spatial advertising from a new perspective, we'll can help you deliver engaging, informative and powerful brand experiences that transcend the mundane and delight audiences.
BYO Content
We've had great success in 2019 repurposing our clients existing media content to function on much bigger screens and within highly interactive advertising apps. Use your existing S3, DropBox or other cloud storage service to source media files for distribution or start making new brand experiences that maximize all the interactive features that the CityScreen™ platform offers.
Interactive Add-Ons
Consumers want experiences from brands and that's exactly what you can deliver with CityScreen™. It's time to think BIG because you're no longer limited to mobile devices, tablets and desktop screens. From large format displays to gaming consoles and VR headsets, we offer an evergreen marketplace of interactive add-ons that will take your content to a new level of interaction and immersion.
Immersive
Interactive
E-commerce
Way Finding
More …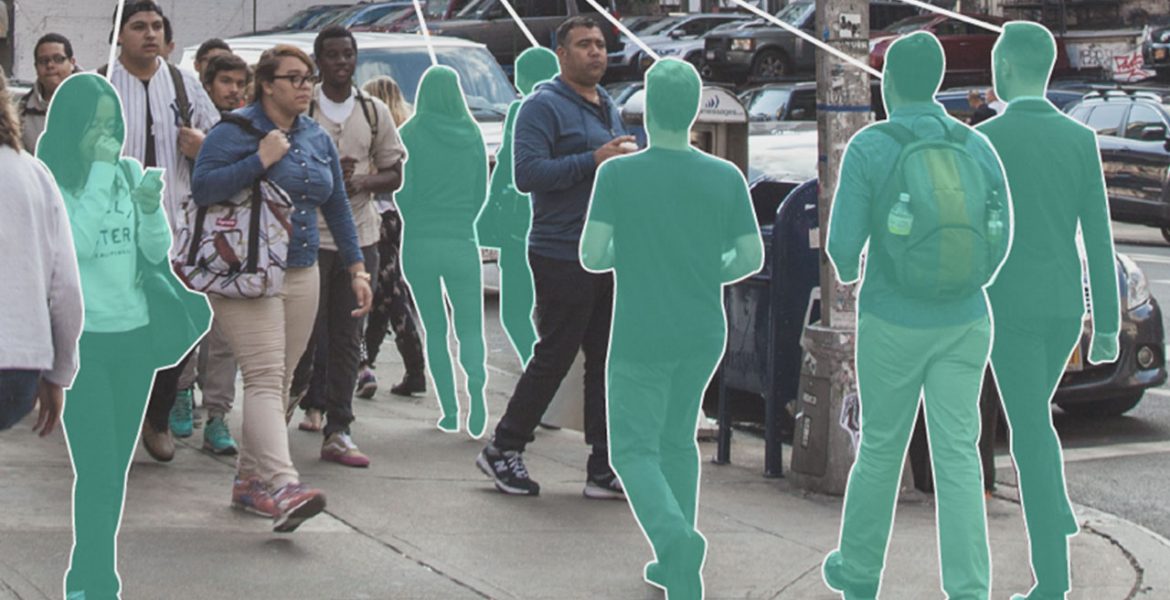 Transact At Scale
With your spatial media buys done and your content optimized for the BIG screen, it's time to engage your brand with audiences like never before possible.
Spatial Analytics
Spatial advertising offers superior campaign measurement options with higher degree of certainty of reach, effectiveness and ROI. Spatial data enables advertisers to optimize campaign performance by engaging audiences at times and in locations where in the past the have been difficult to reach.
BIG Screens Lower Costs
When consumers watch an ad on their mobile or desktop device only one person views it, by incorporating CityScreen spatial advertising technology your content plays on large format, public facing smart tvs. This changes the game for how your ads are consumed and for your CPM as hundreds or more people can view and share your brand experience at the same time, in the same location.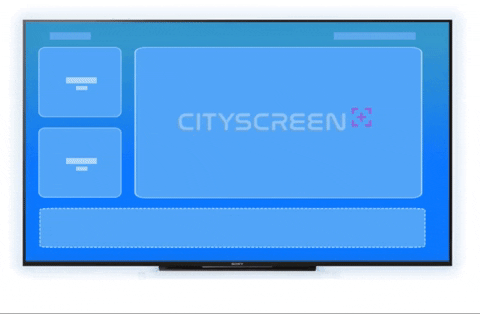 Grow Revenue with CityScreen™
Start making money today as a CityScreen™ broadcaster. All you need is a public facing smart tv and an internet connection!
1Complete the Broadcaster Registration
2Connect Your SmartTV to CityScreen™
3Press play